Hi all. Miss me? No. Good!

It's good to see we're getting more members! Now if you'll care to look on the community info, you'll see we know have a promotion banner and will most likely have more later. If you could all be so good as to use it I'd love you forever. Not as much as I love semi-clad Paul Simonon but I'd still love you alot. Because the sooner we get enough members, the sooner the actual competition can begin. And think about it - would you prefer to see picspam or pointless mod posts?

Not really a choice is it? Now I want all of you reading this to get out there and SPAM, dammit! That's why you're here in the first place! Also if anyone has banners/graphics of their own, or any suggestions for keeping the place going, do share.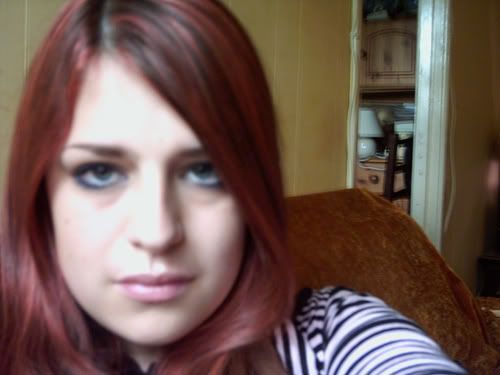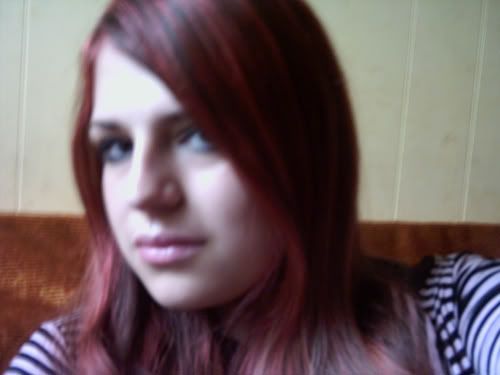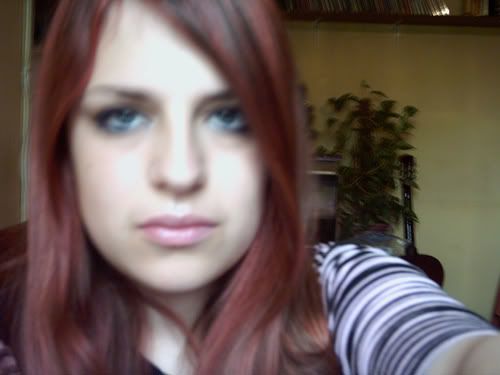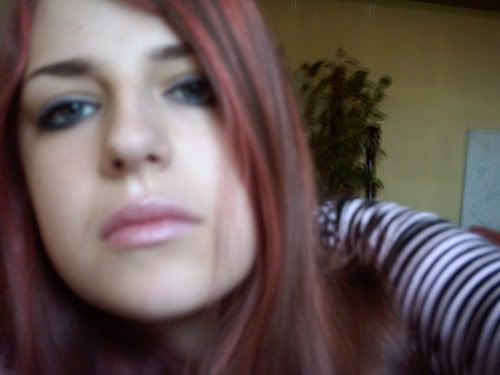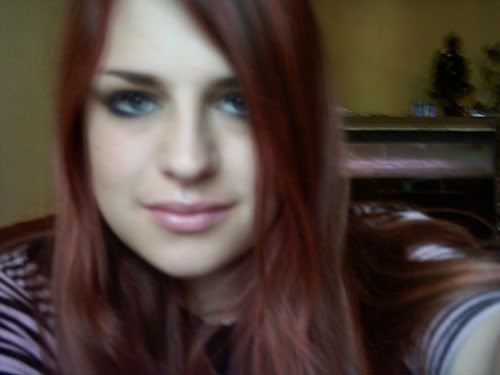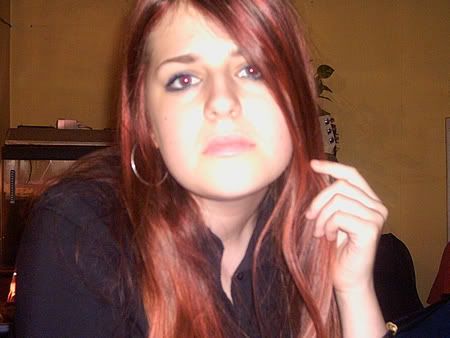 Alright, alright, just so this post isn't entirely pointless... everyone comment. Tell us a bit about yourself. I'm not all that interested in name, age, location etc - unless you're really old and live somewhere cool like Gibraltar. I'm just asking because I'm a nosy twat. I'd like to know favourite bands, films and such, and folks you'd like to see spammed during the course of the OMGlympics. Those of you not on my friends list - how did you find the community? So describe yourself, talk amongst yourselves, make friends, party, whatever. Bye for now.